Linovision Solar-Box-V is a versatile and compact box designed for solar power security camera systems. The box includes all the essential parts for a professional solar power system, including high capacity lithium battery, solar charge controller and wireless transmission.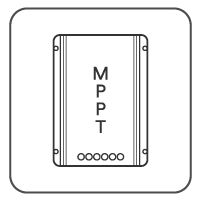 MPPT Solar Charge Controller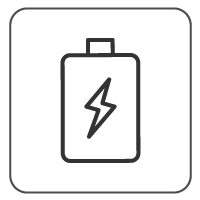 High Capacity Lithium Battery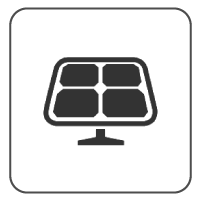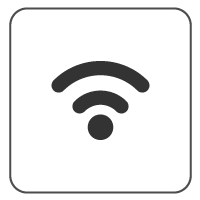 Package included (default)
1 * Solar-Box-V2
1 * 12V 100Ah Industrial Deep Cycle Lithium battery
1 * MPPT Solar Charge Controller
1 * 5 Ports Full Gigabit POE Switch
1 * 4G Cellular Router
2 * 100W Solar Power Panel
2 * Pole Mount Bracket for Solar Power Panel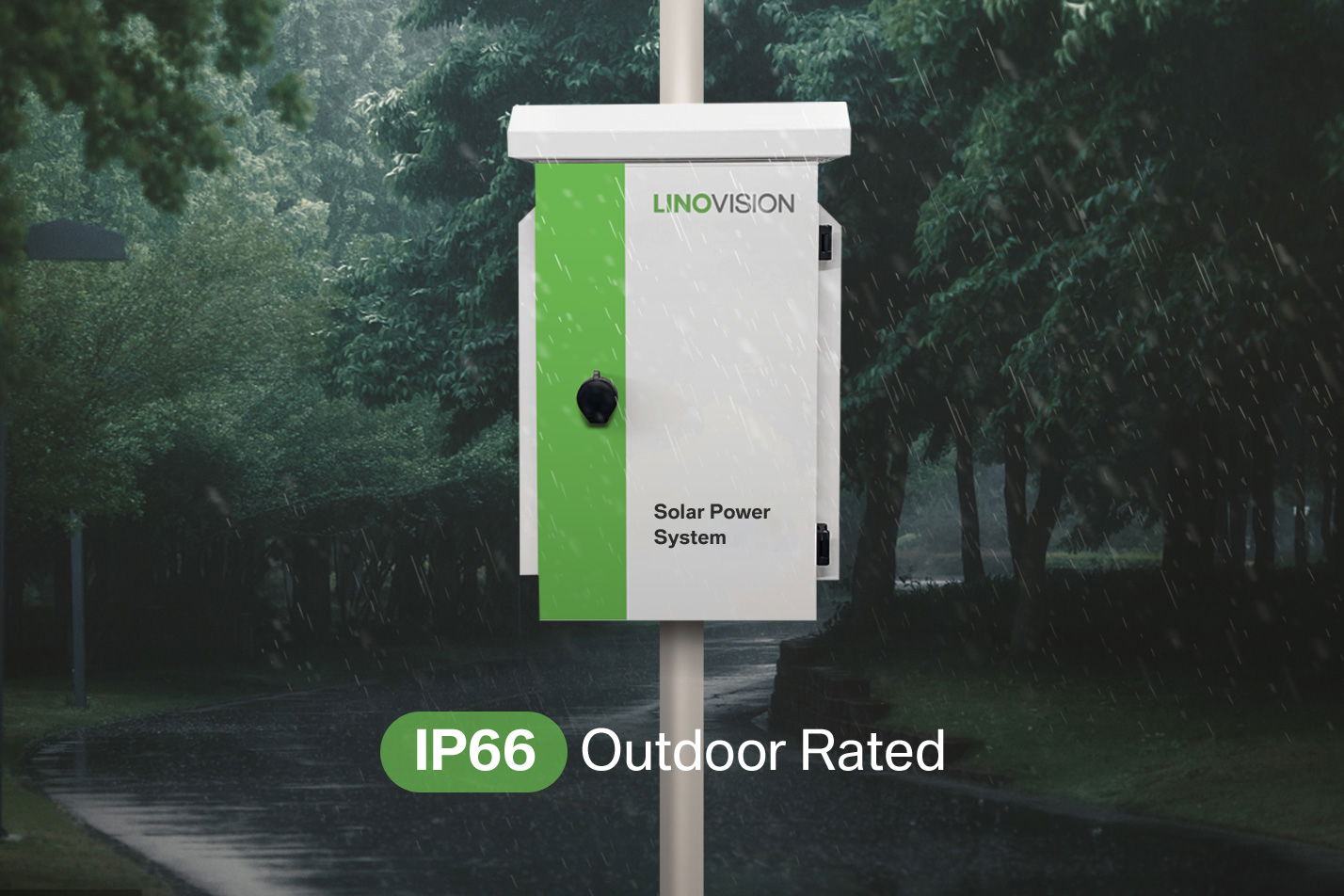 IP66 Outdoor Rated
Rugged and weatherproof design for outdoor use
Top cover with 45º inclination for water sink
Rubber gasket around the connection parts
Double sideboards to ensure waterproof and ease of camera mount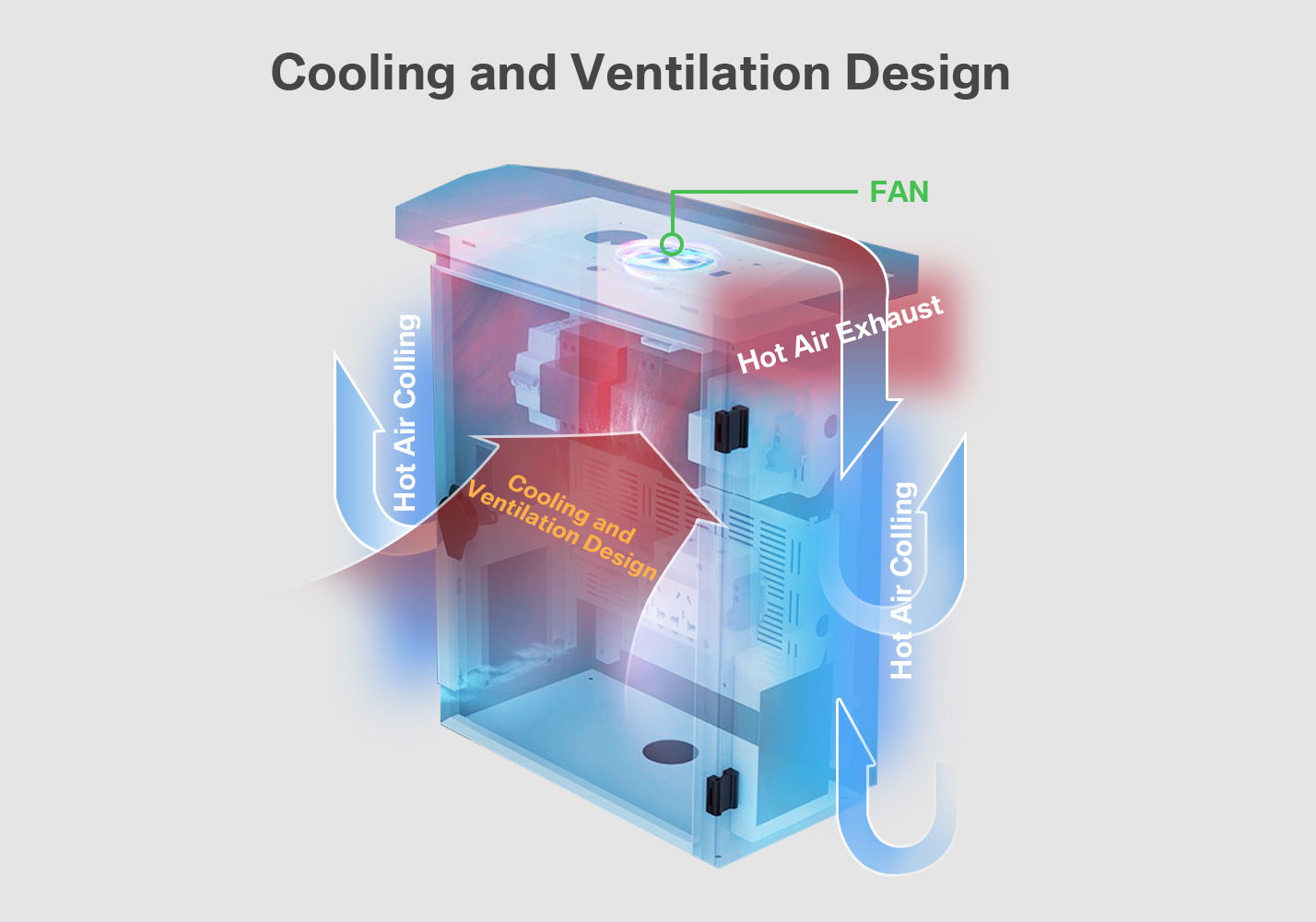 Cooling and Ventilation
Powerful FAN on top the box to exhaust hot air
Fresh air input from both sides of the box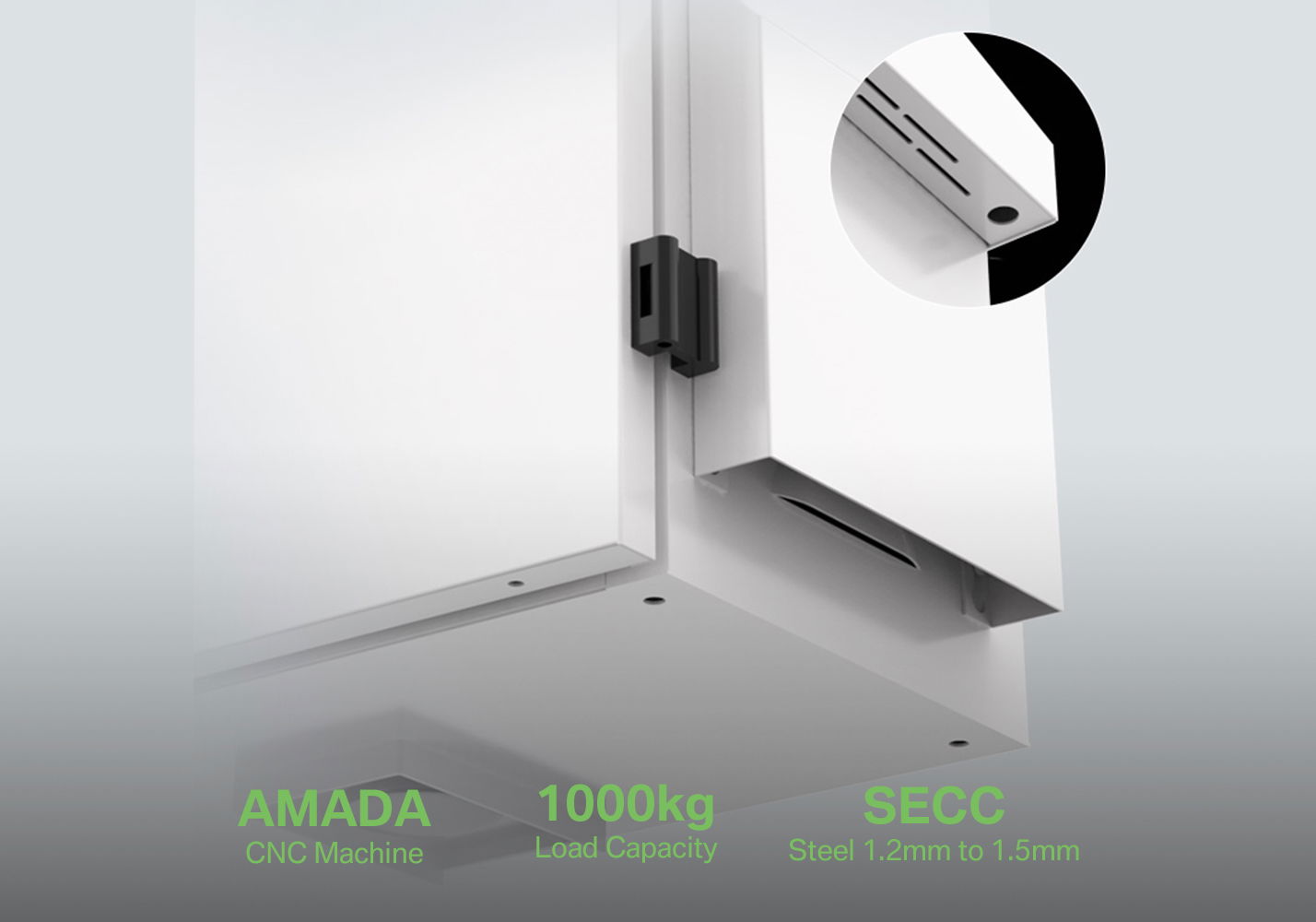 SECC Steel and Paint
The box is mde of 1.2mm to 1.5mm SECC steel, it is strong enough to prevent distortion in 1,000kg pressure.
The surface of the box adopts outdoor pure polyester fluorocarbon paint, with resistance to acid and alkali corrosion, prevent oil and gas stains, anti-ultraviolet.
Moreover, we can custom printed patterns for your specific projects.
Suitable for Pole Mount and Wall Mount
Compact dimension 30cm(W) x 47cm(H) x 18cm (D) or 11.81" x 18.5 x 7.09"
Gross Weight is about 14kg to 20kg (30-44 lbs) depends on the battery installed.
Suitalbe for pole mount with pole diameter between 8cm and 30cm (3.15" to 11.8")
(Pole mount brackets and wall mount brackets are included in default package)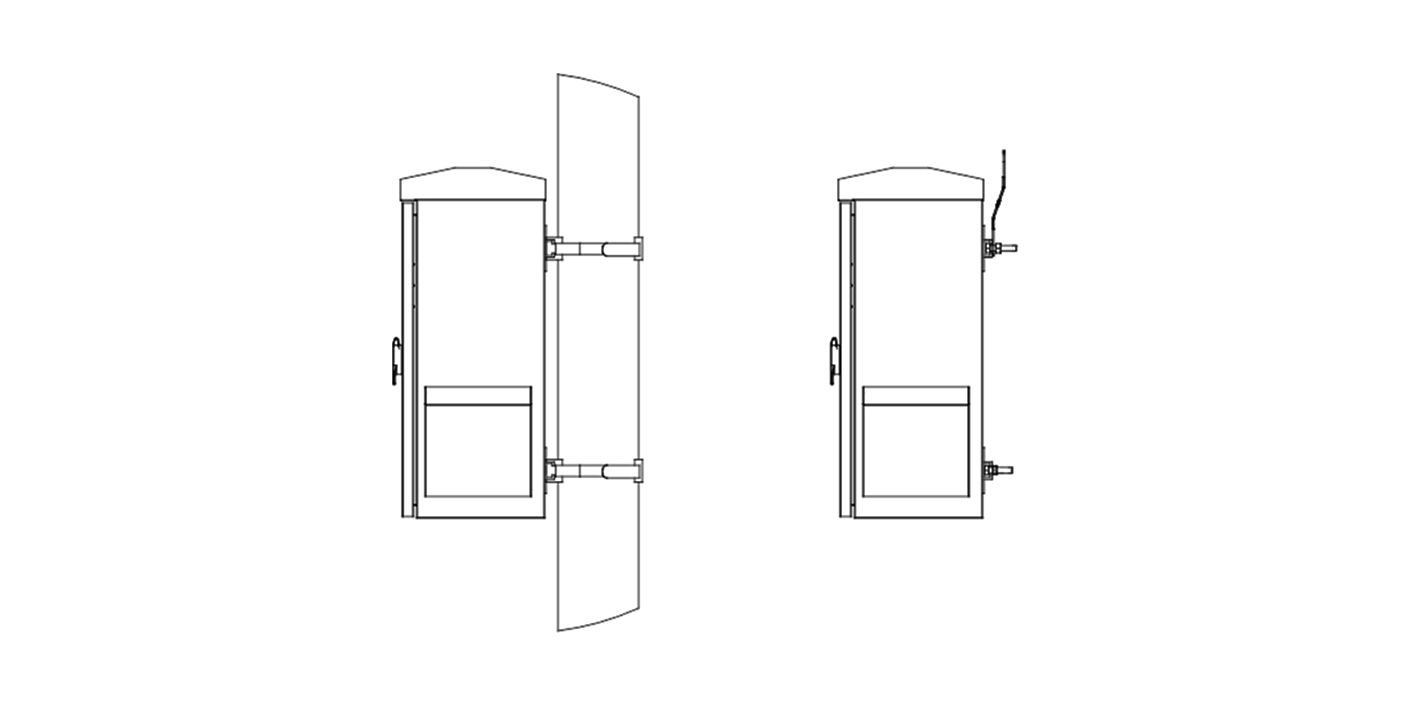 Empower the system with cameras and IOT Sensors
The Solar-Box-V is designed to mount multiple security cameras and IOT sensors.
Linovision provides a variety of choices for you.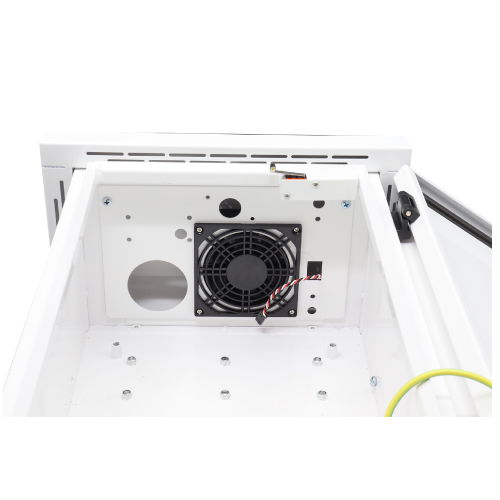 Fan with temperature control and door open sensor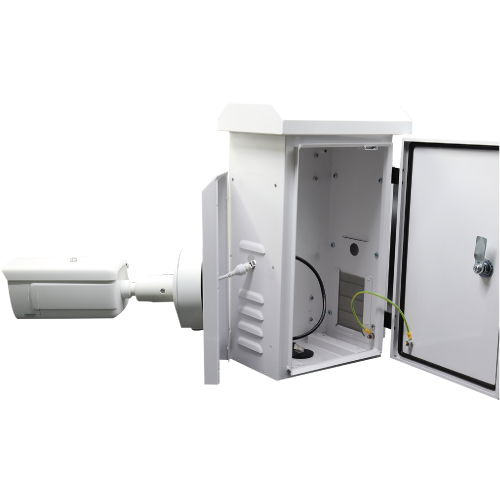 Enhanced side board to mount cameras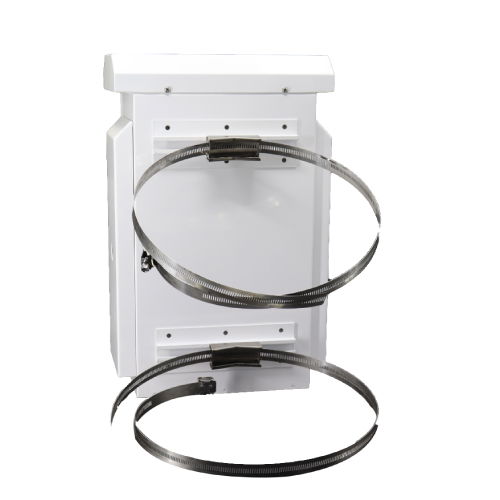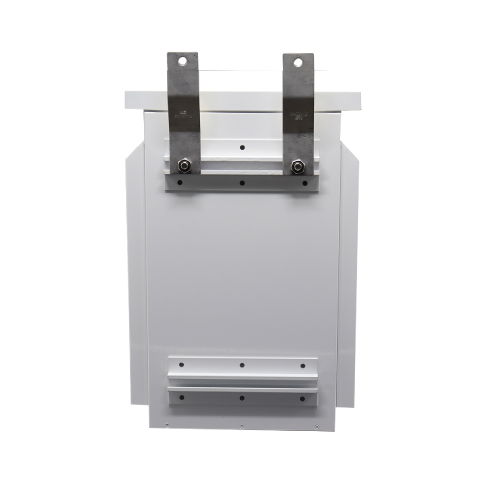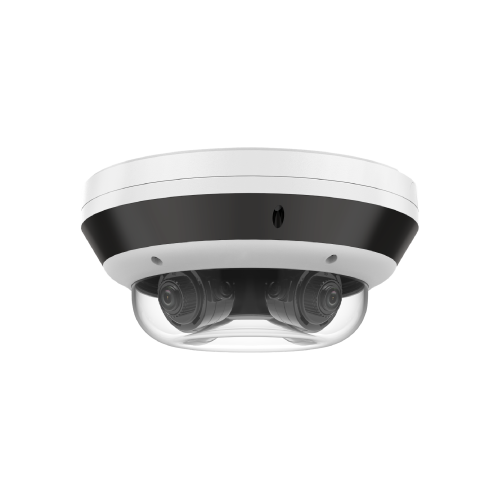 20MP 4-Directional Multi-sensor Varifocal Panoramic Network Camera
• 4 Flexible Lens in One Track, each lens with 2.8-12mm Motorized, Pan/Tilt Adjustable
• Up to 30m IR range, Audio/Alarm
• Each lens is up to 5 MP, capturing clear images, and more details can be displayed on the video wall
• Clear imaging against strong backlight due to 120 dB true WDR technology
• Water and dust-resistant (IP67) and vandal-proof (IK10)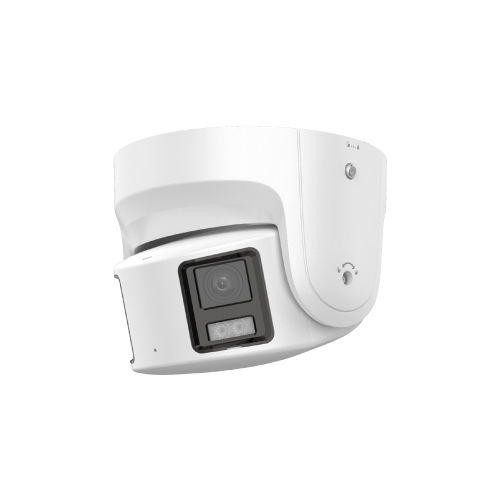 8MP Dual-Lens Stitched Panoramic Camera with Night ColorVu and Strobe Light & Speaker
• Dual-Lens Stitched 180° Panoramic View
• 8 Megapixel Super HD Video
• 24/7 Night ColorVu with F1.0 large aperture and advanced sensor
• Clear imaging against strong backlight due to 130 dB WDR technology
• AI Smart detection with human and vehicle classification
• Active deterrence strobe light and speaker with custom audible warning
• Efficient H.265+ compression technology
• Water and dust resistant (IP67)
Loudspeaker and Strobe Light demo
FAQ
Q1: Where does it record, and how does the customer view the camera?

A1: The camera video will be recorded on the local SD card. The camera system comes with a 256GB SD card pre-installed, which is good for one month of continuous HD resolution recording. The system will automatically overwrite old recordings when the card is full.

The camera system provides a free and professional mobile App (Guarding Vision). With this App, users can easily remote live view camera video and playback video that was recorded on the local SD card. Users will also get instant notifications when something happens on the site.